Management Articles for Employers
& Careers Advice for Employees
Management Articles for Employers & Careers Advice for Employees
Submit an Article
If you have advice to offer, why not submit an article and get some great PR in return.

Recent Careers Advice / Management Articles
Emotionally Handling Unemployment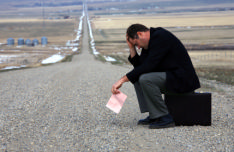 Having no job can be stressful and can often leave you feeling a little empty and insignificant. But never fear, John Fry offers a few hints, tips and words of advice for emotionally handling unemployment.
Tips And Hints For Telephone Interview Virgins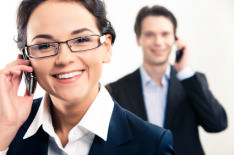 If you're facing a telephone interview then this very useful article gives some excellent hints and tips on how to perform to the best of your ability and make a great impression over the phone
Most Popular Careers Advice / Management Articles
Dealing with Redundancy
Part 4 - Retraining and Development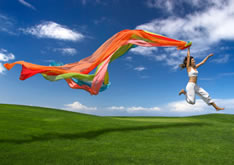 Have you thought about a new career or improving upon the skills you currently have? In this article we will offers tips and advice on increasing your 'employability' through courses and qualifications. We will also address other retraining related issues such as funding.
Dealing with Redundancy
Part 3 - Psychological Impact
Do you feel like you've lost your identity and can't stop feeling negative? It is not only the practicalities of redundancy that need to be addressed. Redundancy can also have a massive impact on your emotions too. In this article we outline some practical steps you can take to help yourself through this challenging time.
CV Writing Service
Don't let a poorly prepared CV hold you back from finding your perfect job. If you're serious about getting a new job, get serious about writing your CV.
How to make the most of AllCrawleyJobs
If you are an employer or recruitment professional, find excellent staff by advertising your job vacancies on our website here »
If you are a job seeker, search for jobs near Crawley here »